Dear Bolkrelations,
The XL Businesspark along the A35 motorway is currently experiencing a final sprint. Bleckmann's new building is complete, another six properties are under construction and a seventh project will start soon.
Bleckmann has completed the first fully circular-built distribution centre in the Netherlands. Stellar Development is building a logistics building that will soon be hidden from view by a one-kilometre-long green screen. Elektramat, Tecnotion and VDL can grow further thanks to new space. In the short term, Timberland will expand its premises and new brands from parent company VF will be added to the operation. And Panattoni and Heylen still have opportunities for new branches.
The XL Park houses a nice mix of manufacturing, trade, recycling and logistics. A special feature is that all established companies have solid roots in the region, including the successful web shops of Kees Smit and Elektramat from Almelo and Enschede, bicycle builder Cannondale from Oldenzaal and oil company Eurol from Nijverdal. And housing the warehouse function at the XL Park will allow many other companies in the area to grow further.
For the participating municipalities and the province, the XL Park is a financial success and the WOZ income for Almelo runs into millions per year. Better public transport connections are being considered and the newly established Smart Energy Hub will try to solve the lack of solar power feed-in opportunities.This final sprint has positively concluded the discussion on the need for a continuation of the XL Park, on the other side of the Twente Canal. The second XL Park is intended for high-quality and innovative industry and will be accessed from the current XL Park via a new bridge along the A35.
In the 1990s, the Lansink Council decided that Twente needed a central business park to accommodate large-scale industry. The MER study showed that Almelo-Zuid was the best choice because of its good accessibility and relatively low landscape value. More than 20 years later, the XL Park is a success, including companies that did not even exist during the planning process. That makes us very curious about the new activities in ten years at XL Park 2.
Enjoy reading,
Executive Board Bolk and CTT
In the media
Since June 2021, André Pluimers has been a member of the board of Twente Board, the consultation in which regional authorities, education and entrepreneurs work
Read more »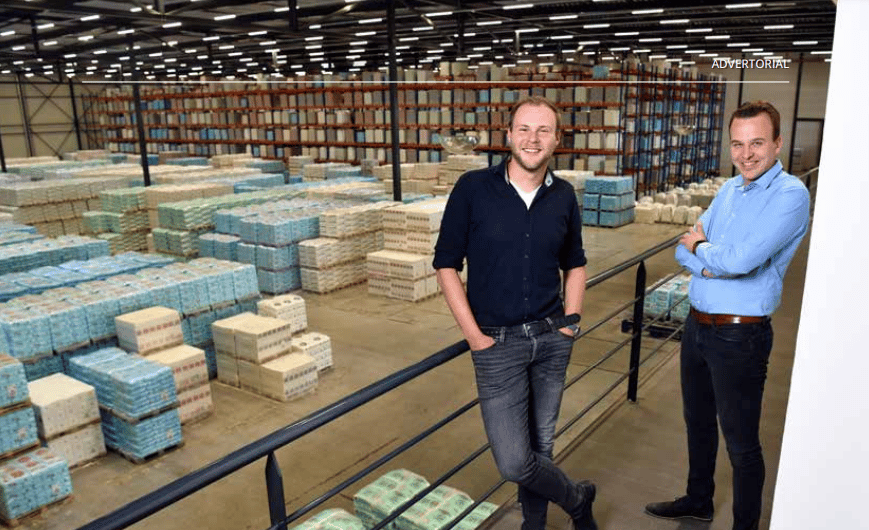 Business Improvements
'Our customers are largely engaged in production. Logistics is a sideline for them, but it is precisely in that area that there is still a
Read more »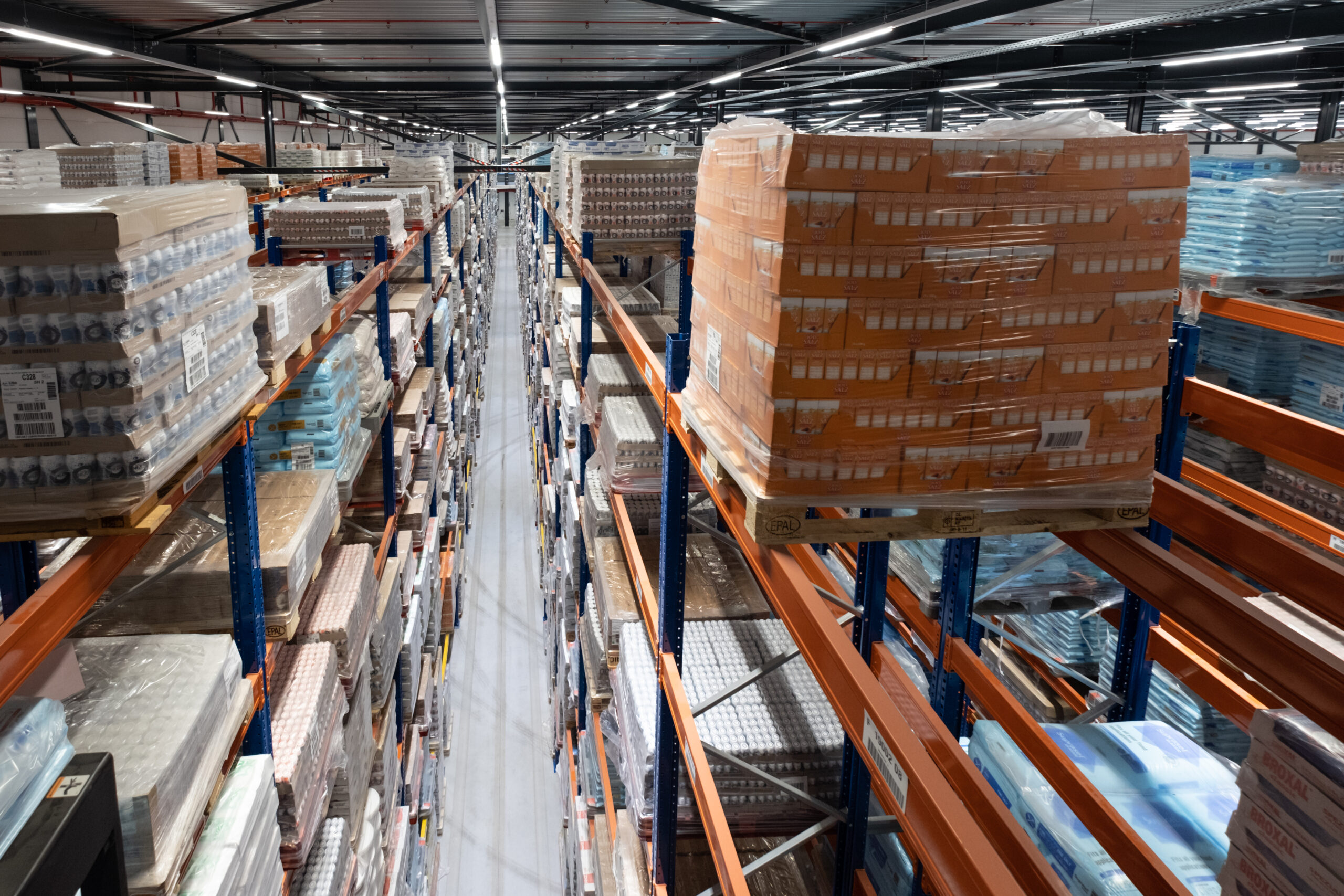 Business Improvements
'Basically, BBI (Bolk Business Improvement) is focusing on improving and renewing processes. We see that IT, data, and technology are playing an increasingly important role
Read more »
Let us know how we can help you.
Bolk will always provide the right solution for your transport or warehousing needs.