Dear Bolkfellows,
Recently, CTT Almelo hosted the kick-off of a four-year project to achieve autonomous transport of containers at the XL Businesspark. The technical universities of Eindhoven, Delft and Enschede, the universities of applied sciences of Rotterdam and Arnhem/Nijmegen and research institutes TNO and TKI Dinalog are working together with a number of companies including Bolk and CTT towards this goal.
This project is working on vehicle technology, infrastructure, control software and legal preconditions needed for autonomous and 'unbounded' transport. Developments in this field are rapid. Whereas two years ago re-coupling trailers and docking in reverse were still problematic, miniature trucks now effortlessly reverse a neat curve with three coupled trailers. From a simulator in Almelo, a 1:3 scale model in Eindhoven is controlled with 5G communication. Pressing the autodock button, the scale model parks itself backwards against a loading dock with millimetre precision.
Bolk and CTT are participating in this project because the XL Businesspark offers an ideal testing ground for this development. For the first step, there is space on their own closed site. For the next step, a small section of public road can be closed off to connect at the adjacent warehouse. And for the first journeys between other traffic, a semi-public situation can be created at the XL Businesspark.
Innovations like this keep the Netherlands at the forefront of logistics hotspots. It also brings a future solution to sustainability and the driver shortage. And it keeps students and educational institutions interested in transport and logistics.
During a short break, a driver asked about the background to this meeting. He fully understood the usefulness of this kind of innovation, but still hoped that he could retire with diesel in the tank, mirrors on the cab and himself behind the wheel. He got that assurance, although his retirement is still some time away. Despite all developments and innovations, there will always be work for professionals with a positive attitude, especially in the profession of driver.
We hope you enjoy reading the stories about professionals and innovations in this magazine!
Happy holidays and a great 2023!
Best regards,
Bolk and CTT Executive Board
In the media
Since June 2021, André Pluimers has been a member of the board of Twente Board, the consultation in which regional authorities, education and entrepreneurs work
Read more »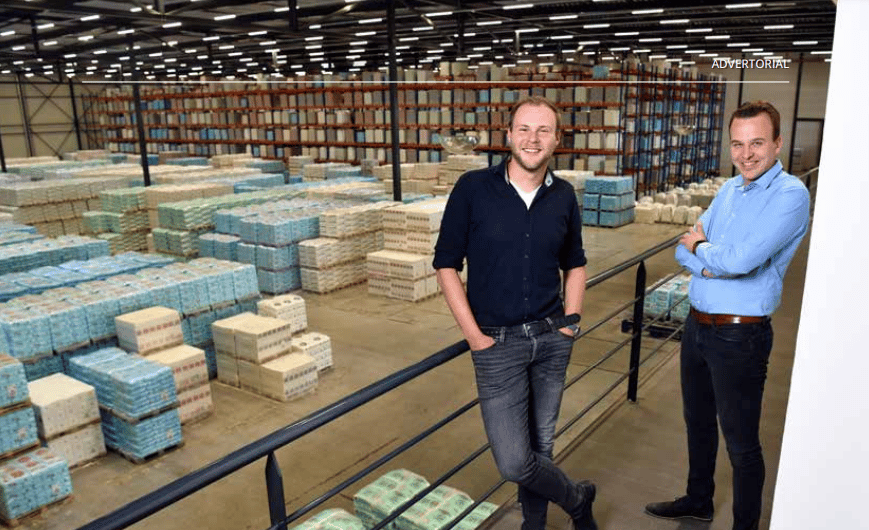 Business Improvements
'Our customers are largely engaged in production. Logistics is a sideline for them, but it is precisely in that area that there is still a
Read more »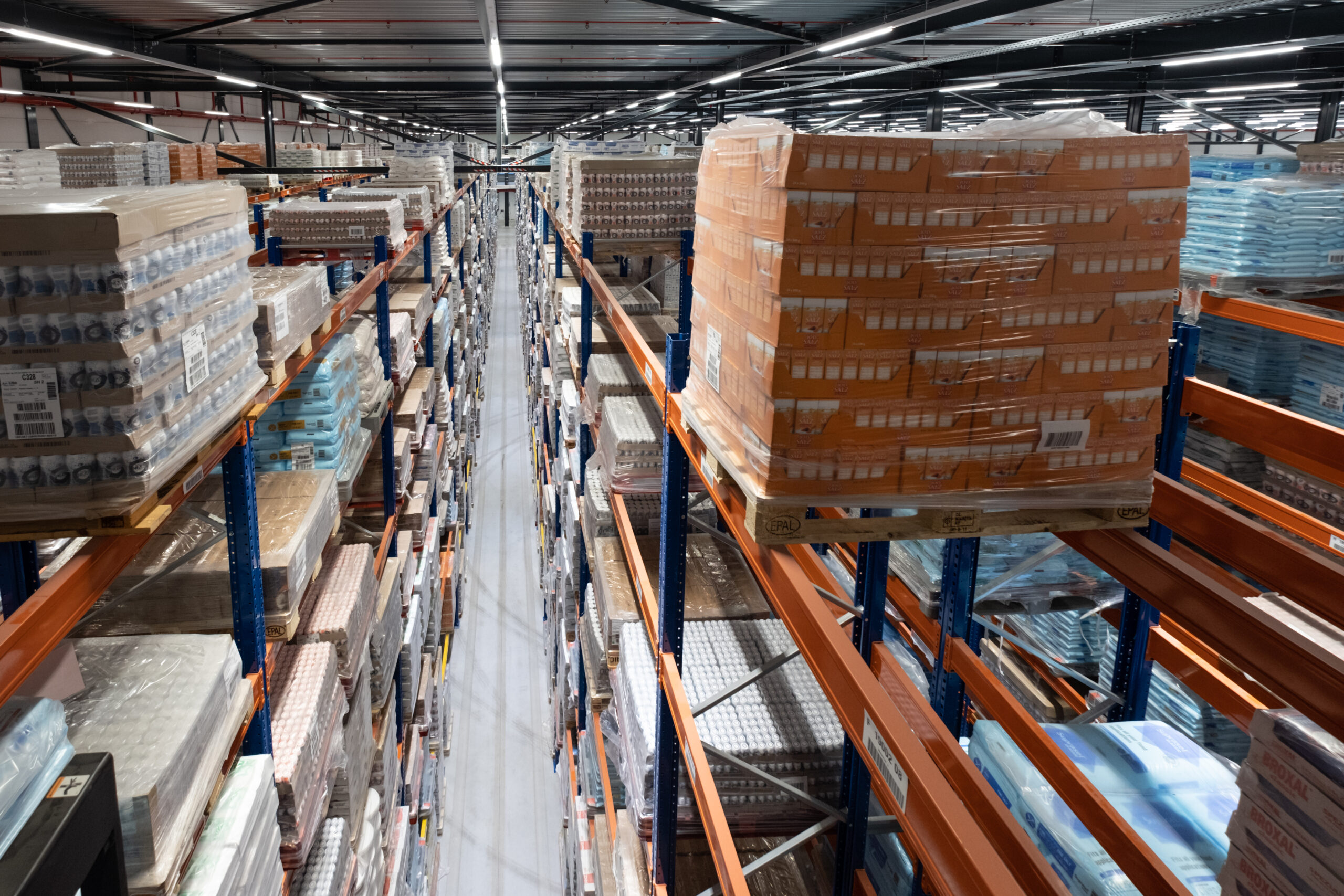 Business Improvements
'Basically, BBI (Bolk Business Improvement) is focusing on improving and renewing processes. We see that IT, data, and technology are playing an increasingly important role
Read more »
Let us know how we can help you.
Bolk will always provide the right solution for your transport or warehousing needs.