Soon Bolk Business Improvement BV will exist for one year. One year is very short for most of our business units but for this startup this is a great milestone. BBI is a joint venture of Bolk with Hein Langeveld and Niek Tijink, two young process engineers who fancied an entrepreneurial adventure a year ago.
BBI focuses on improving logistics processes through automation and data analysis and does so for Bolk, for Bolk customers and meanwhile also for companies that are not (yet) Bolk customers. Sometimes this is very practical, for example redesigning a warehouse or introducing more structure to operations. But often it is about far-reaching automation of complex processes and handy applications such as chat robots, dashboards and systems that make decisions based on data.
BBI is deliberately set apart from the other Bolk departments but housed in a place where the practice is always close by. At the same time, that place acts as an innovation lab for students experimenting with drones, artificial intelligence and machine learning. An inspiring place for students, interns, graduates and the four in-house staff that BBI now has.
BBI has all the great features of a start-up but is at the same time part of the Bolk family, which means that the peripheral issues are also well taken care of. And thanks to Hein and Niek's enthusiasm and expertise, new customers and assignments regularly present themselves. In the first year, a solid foundation has been laid. This gives BBI the opportunity to invest in more in-depth research into tomorrow's applications, in close cooperation with the University of Twente and Saxion University of Applied Sciences, in addition to immediately applicable process improvements and automation projects.
So a lot can happen in a year, and perhaps a lot more will happen in the years to come.
We congratulate Hein and Niek and the other BBI staff on this milestone and wish all readers much reading pleasure with this Bolk magazine!
In the media
Since June 2021, André Pluimers has been a member of the board of Twente Board, the consultation in which regional authorities, education and entrepreneurs work
Read more »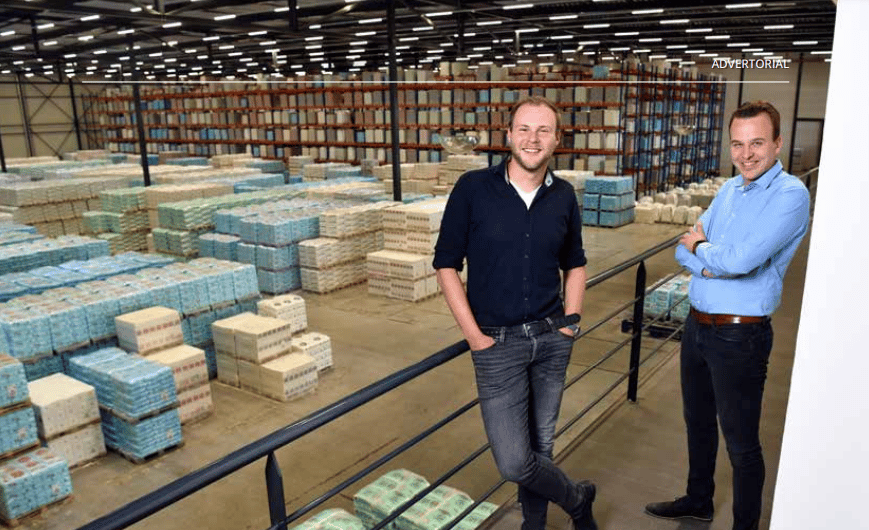 Business Improvements
'Our customers are largely engaged in production. Logistics is a sideline for them, but it is precisely in that area that there is still a
Read more »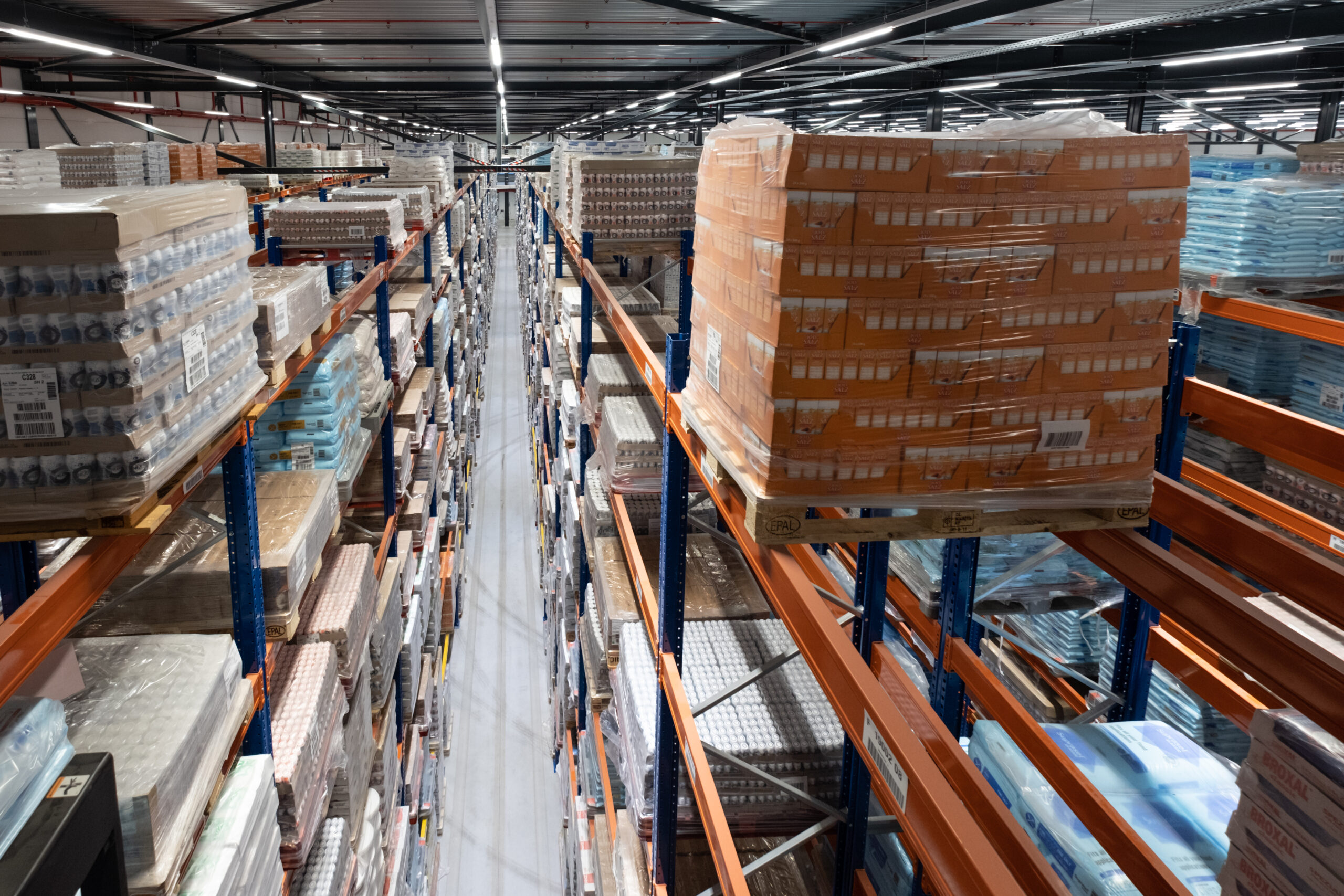 Business Improvements
'Basically, BBI (Bolk Business Improvement) is focusing on improving and renewing processes. We see that IT, data, and technology are playing an increasingly important role
Read more »
Let us know how we can help you.
Bolk will always provide the right solution for your transport or warehousing needs.